Improved emergency preparedness

RSS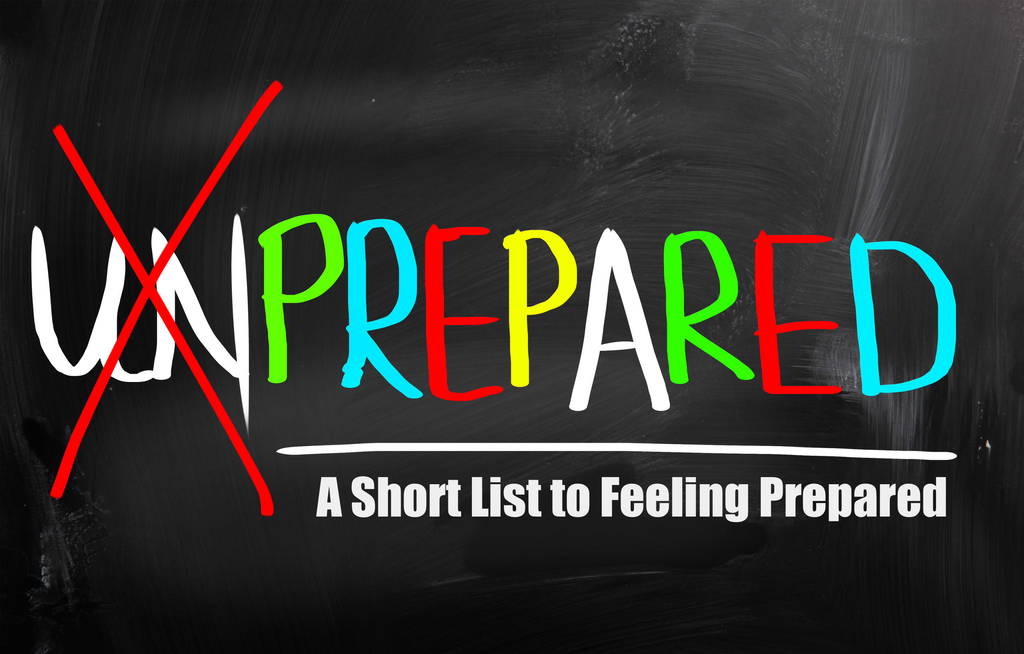 A Short List to Feeling Prepared Tornadoes, earthquakes and hurricanes are just a few of the very common reasons why Legacy Food Storage, as a company, exists. Having shelf stable food in an emergency is always welcome.  In times of crisis store shelves become bare, trucks are unable to complete deliveries or are delayed due to storm damaged roads, you may have no electricity and be unable to communicate with those you love.  Great examples would be the unexpected Texas ice storm or the damaging hurricane winds in suburban Iowa. The year 2020 brought us a whole new reason to...
With plenty of communities in the East still reeling from Hurricane Sandy and other natural disasters happening all over the globe, there has been a lot of talk lately about what we can do as individuals and as societies to be better prepared for emergencies. Of course we know we need to have food and water and basic emergency supplies on hand, but people who have lived through emergencies say there is more to being prepared than this. A month or so ago, I began to compile a list of advice gathered from news articles, blogs, and discussion boards from...
Tags
Improved emergency preparedness