Blizzard preparedness

RSS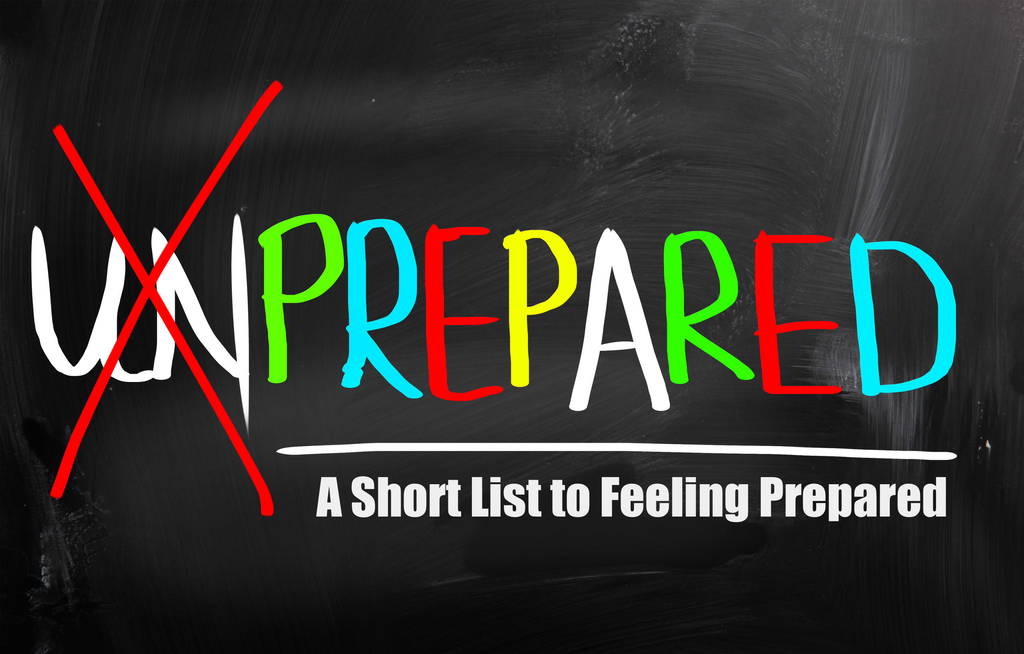 A Short List to Feeling Prepared Tornadoes, earthquakes and hurricanes are just a few of the very common reasons why Legacy Food Storage, as a company, exists. Having shelf stable food in an emergency is always welcome.  In times of crisis store shelves become bare, trucks are unable to complete deliveries or are delayed due to storm damaged roads, you may have no electricity and be unable to communicate with those you love.  Great examples would be the unexpected Texas ice storm or the damaging hurricane winds in suburban Iowa. The year 2020 brought us a whole new reason to...
Winter has arrived and with it all the cold, icy trappings. While some of us might love the beauty of the snow and the recreational activities that go along with it, most of us don't love the driving conditions winter weather creates. If you live in an area of the country that gets a lot of snow, it's important that you be prepared for hazardous snow conditions. You can do this by storing essential emergency supplies in the trunk of your car and knowing what to do if you find yourself stuck in your car in the snow. What follows...