Emergency Survival skills

RSS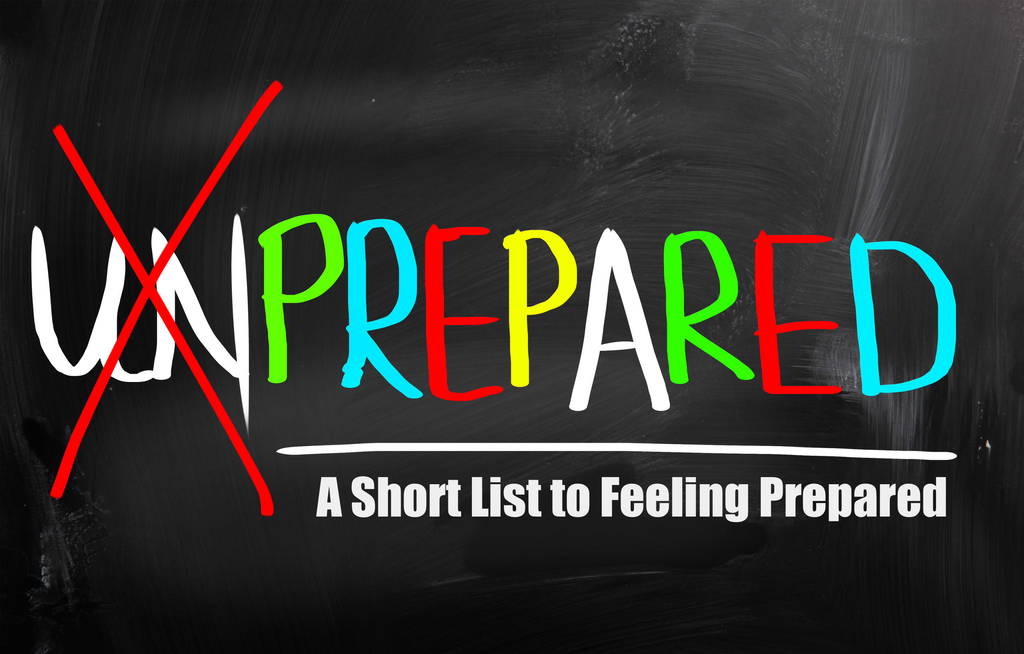 A Short List to Feeling Prepared Tornadoes, earthquakes and hurricanes are just a few of the very common reasons why Legacy Food Storage, as a company, exists. Having shelf stable food in an emergency is always welcome.  In times of crisis store shelves become bare, trucks are unable to complete deliveries or are delayed due to storm damaged roads, you may have no electricity and be unable to communicate with those you love.  Great examples would be the unexpected Texas ice storm or the damaging hurricane winds in suburban Iowa. The year 2020 brought us a whole new reason to...
Water is hands-down the single most important thing for you to have stored in an emergency. You can survive without food for up to a month or more, depending on the circumstances, but you can only go without water for three to seven days. Water is essential for our bodies because it is involved in every bodily function: metabolism, temperature moderation, digestion, transporting nutrients, organ cushioning, and detoxification, to name a few. In addition to supplying our bodies with crucial hydration, water is also essential for a surprising amount of day-to-day tasks. Go through a typical day for a moment...
Tags
Emergency Survival skills