Emergency supplies checklist

RSS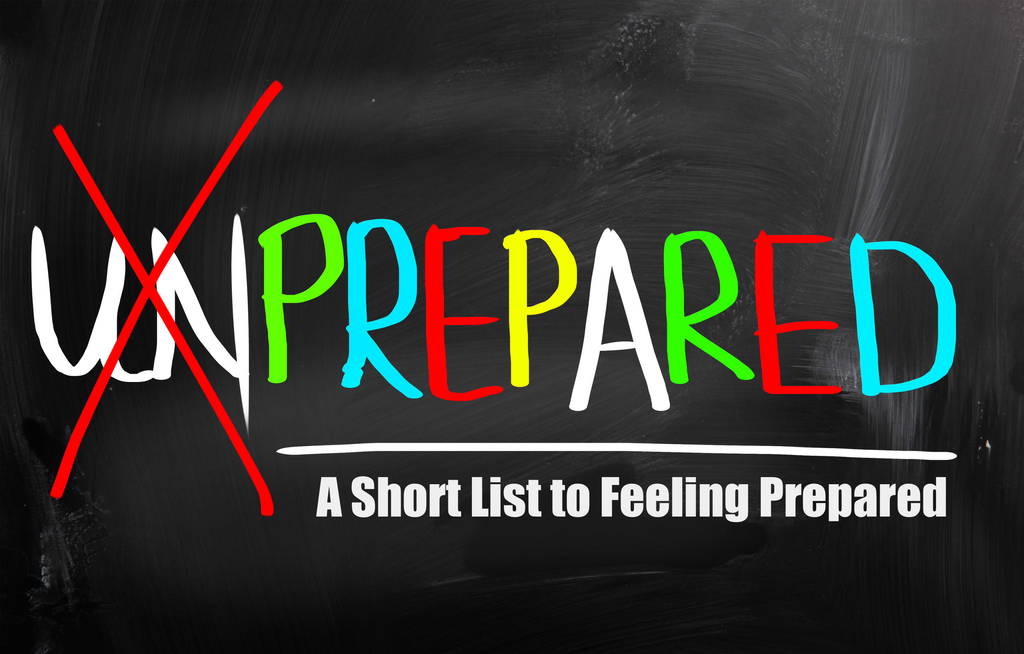 A Short List to Feeling Prepared Tornadoes, earthquakes and hurricanes are just a few of the very common reasons why Legacy Food Storage, as a company, exists. Having shelf stable food in an emergency is always welcome.  In times of crisis store shelves become bare, trucks are unable to complete deliveries or are delayed due to storm damaged roads, you may have no electricity and be unable to communicate with those you love.  Great examples would be the unexpected Texas ice storm or the damaging hurricane winds in suburban Iowa. The year 2020 brought us a whole new reason to...
Perhaps you've heard the good news that the world didn't end this week. Whether you put your stock with the Mayan prediction or not, you probably agree with me that it's a good thing life as we know it is still running along, if for no other reason than that it means you've still got some time to sharpen your survival skills. (I'm also pretty happy that I'll get to see my two-year-old open her Christmas presents, but you know.) We talk a lot about the importance of emergency food storage on this blog, and today I want to switch...
Tags
Emergency supplies checklist