emergency preparednesss

RSS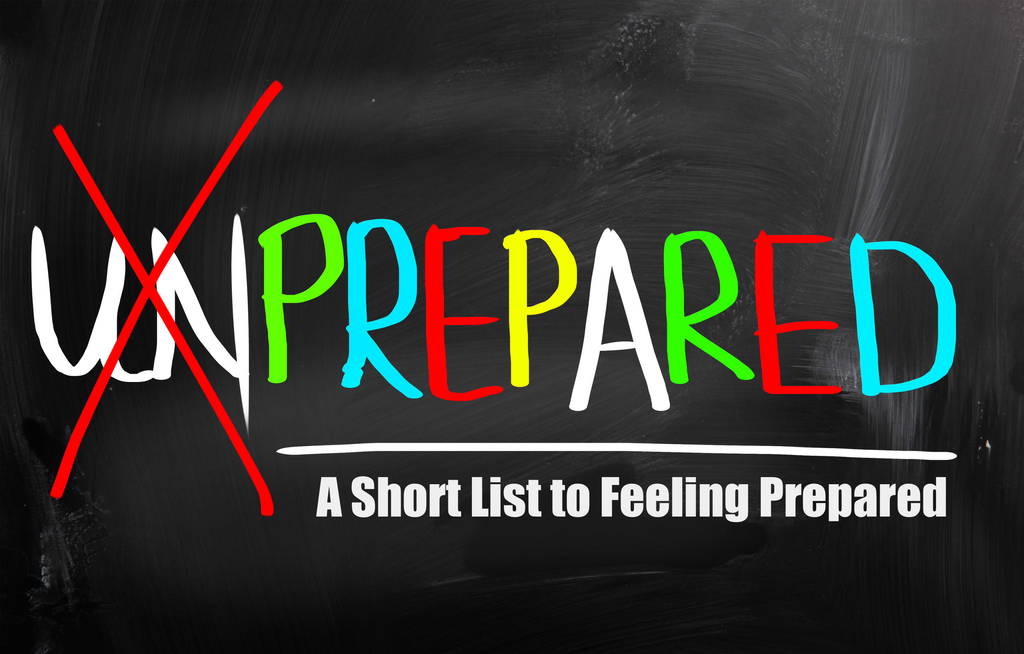 A Short List to Feeling Prepared Tornadoes, earthquakes and hurricanes are just a few of the very common reasons why Legacy Food Storage, as a company, exists. Having shelf stable food in an emergency is always welcome.  In times of crisis store shelves become bare, trucks are unable to complete deliveries or are delayed due to storm damaged roads, you may have no electricity and be unable to communicate with those you love.  Great examples would be the unexpected Texas ice storm or the damaging hurricane winds in suburban Iowa. The year 2020 brought us a whole new reason to...
I'm prepared, but I'm also a realist, so I imagine that for every one of us preppers, survivalists, or believers in long term emergency food storage, there is almost certainly a naysayer who might call us eccentric, over zealous or paranoid. But if you understand the value of being prepared then you know there are a lot of good reasons for storing food and maintaining well-supplied survival kits, whether it's for a month, six months or an entire year. Some people are shocked to learn that having a year of food storage isn't all that uncommon, and the reasons for...